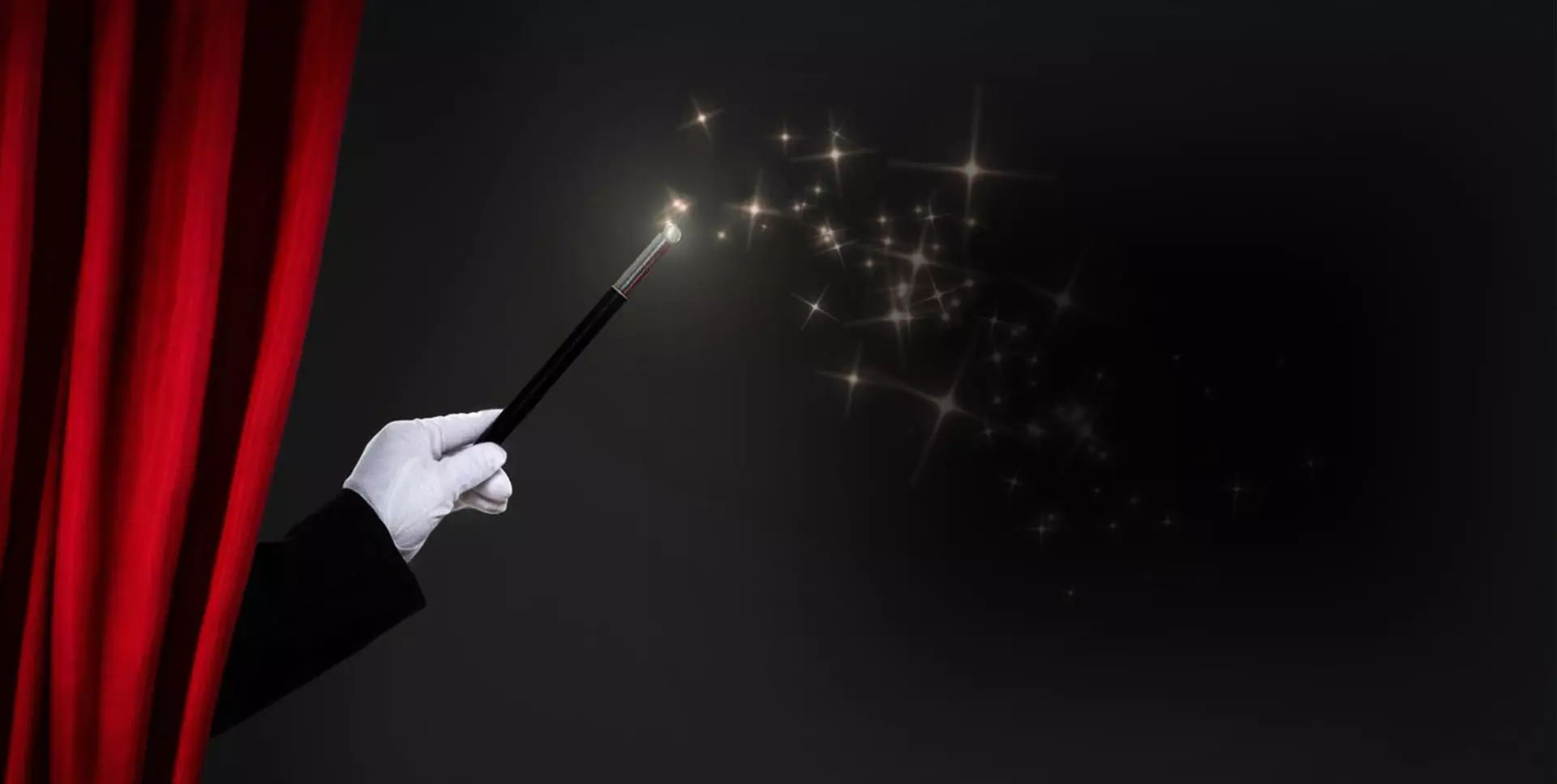 Magician's supplies, clown supplies, novelties, face painting supplies, juggling equipment, and more
Magic Shop in Cocoa, Florida
Established in 2006, Magic Dove Magic Shop offers magic supplies, including clown supplies, novelties, face painting supplies, juggling equipment, and much more, along with live magic shows.
We are located in Historic Cocoa Village, Cocoa, Florida, and staffed with real magicians. For more information, get in touch with us. Reach us at (321) 433-1130 or send an email to [email protected]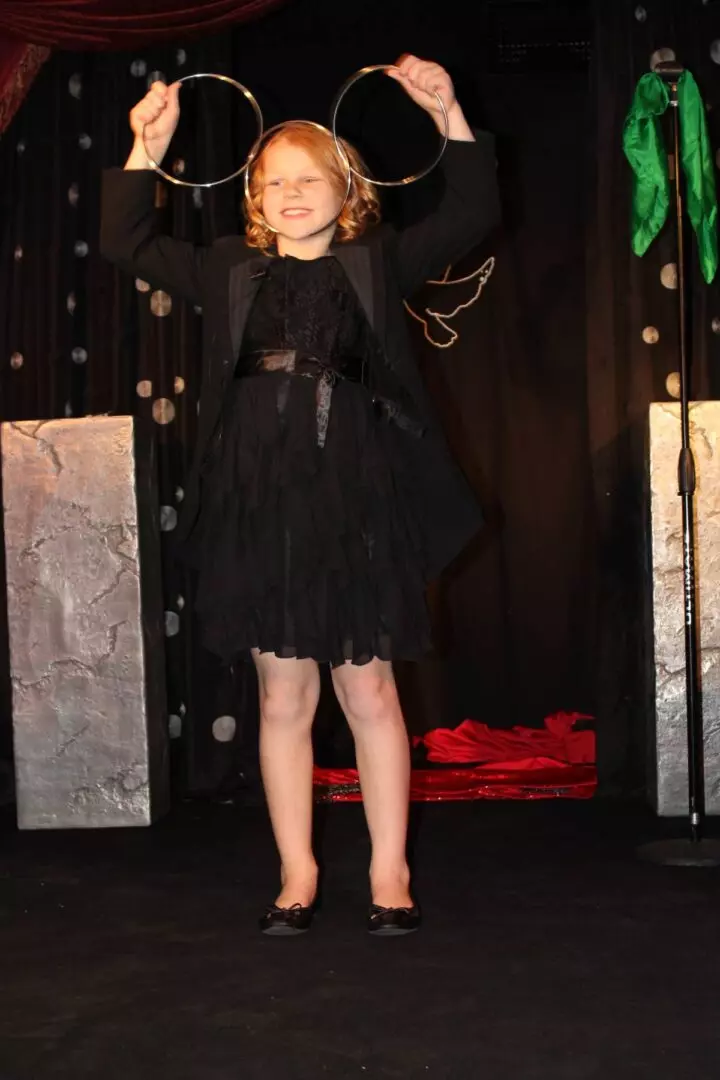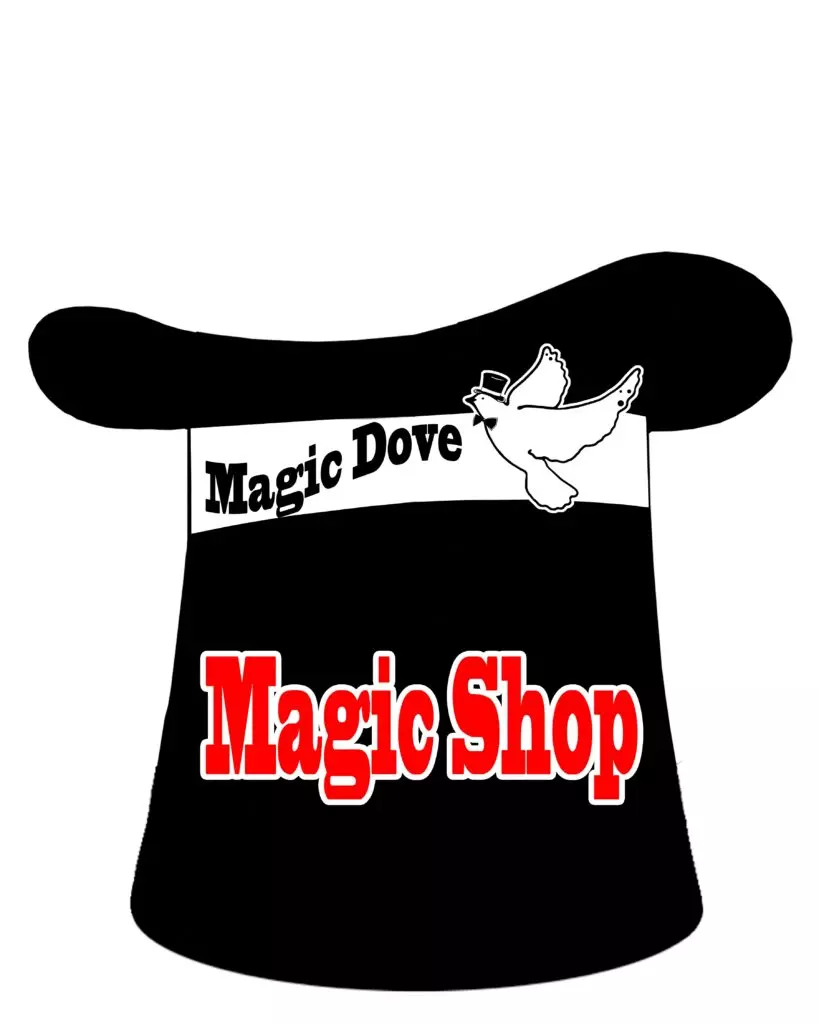 We are a real magic shop with everything the amateur or professional magician would need for an entertaining show. With extensive inventories, we can fill your order quickly. Initially, we started with the small collection of magic tricks, and later, we outgrew into a spacious full-service magic shop complete with a magic stage.