Incorporate Magic in Your Lessons
Are you a classroom teacher who would like to add spice to your lessons? We would like to help you incorporate magic in your lessons by posting free magic tricks. These tricks are designed for the classroom teacher in mind, and they are ready to go and make your lessons fun.
If you would like to share a magic trick and how you have used it in your classroom, we welcome your ideas.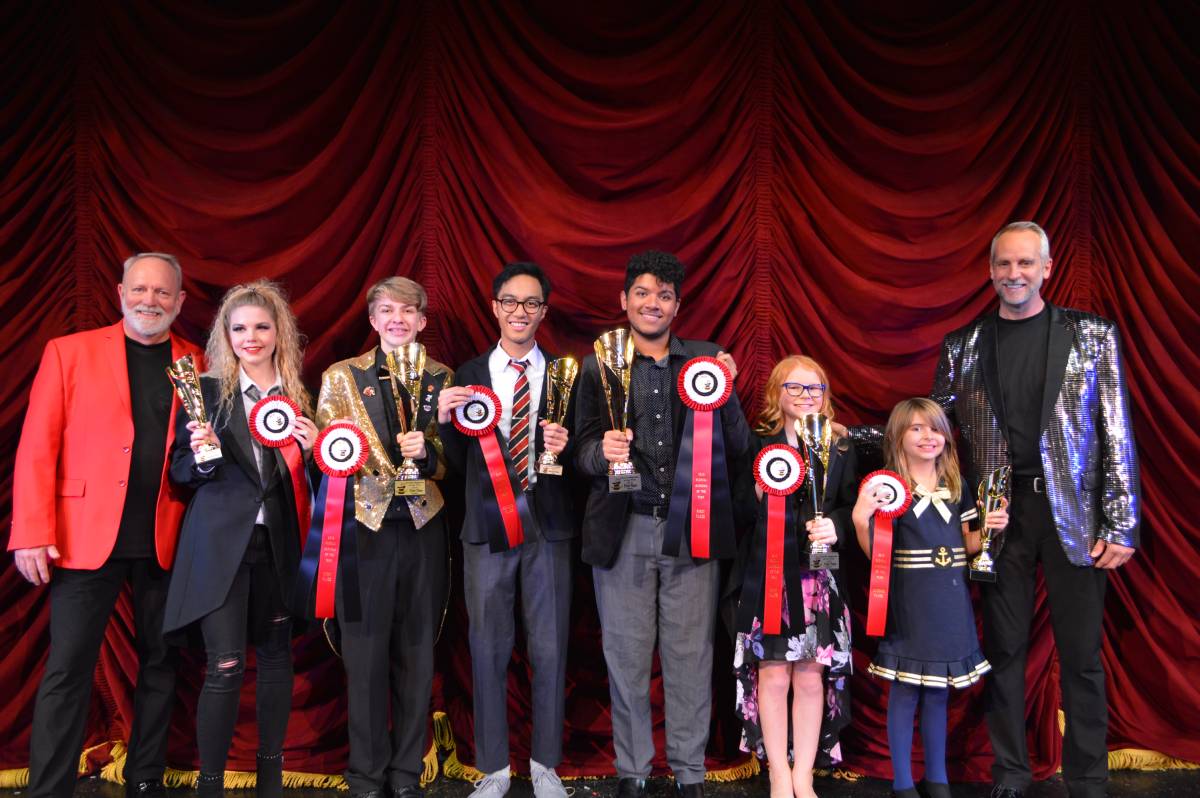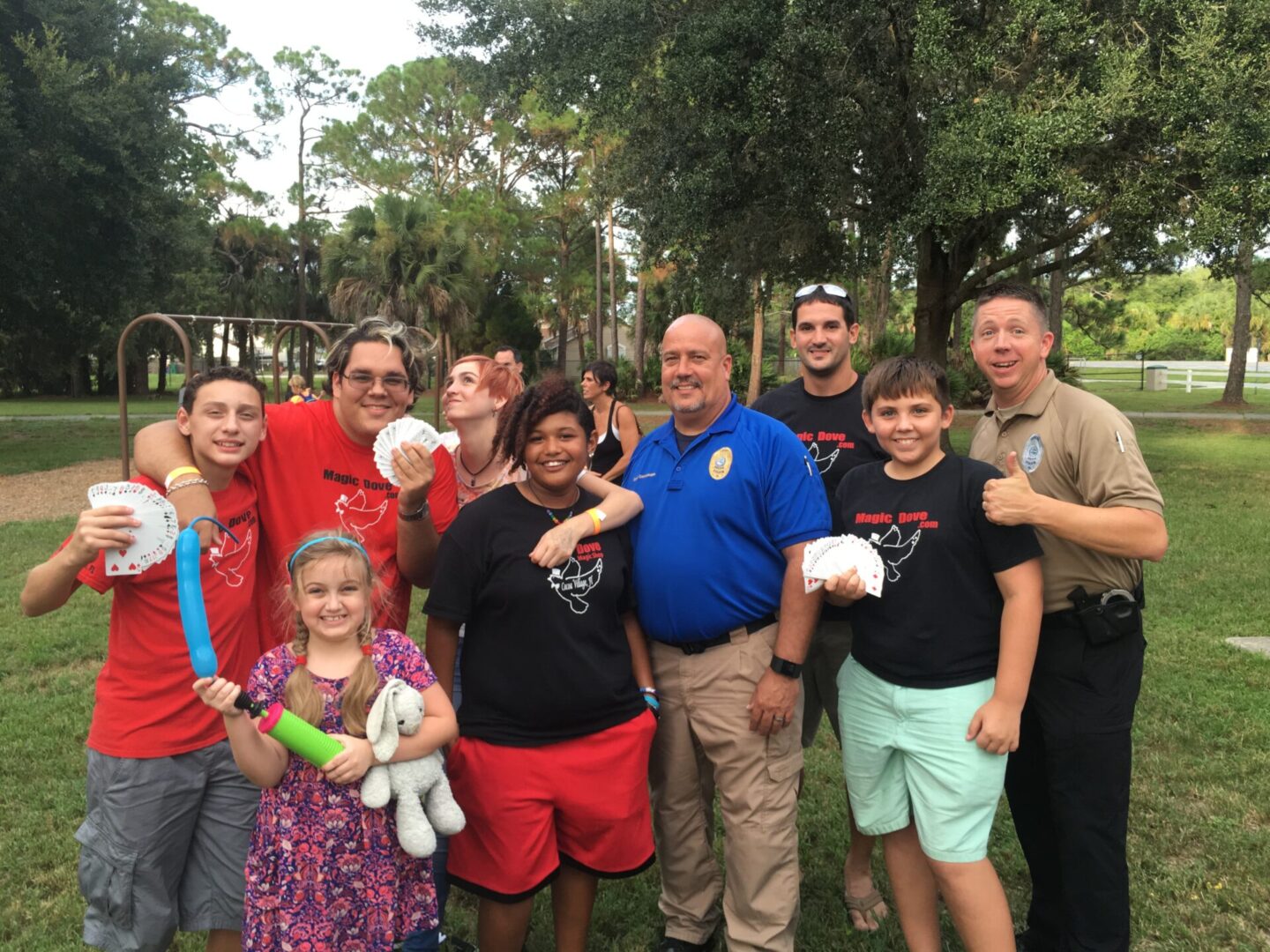 Our goal is to enhance the ease and confidence of the students' presenting and talking in front of an audience. It is particularly beneficial for children with special needs.
By learning simple "sleight of hand" tricks, the children with disabilities have the opportunity to achieve new skills, which could improve their self-confidence. A bonus may be the social skills gained by interacting with their non-disabled peers and the acceptance level of their non-disabled peers. We encourage you to give magic a try.