Founded in 2006 as a quaint one-room magic shop in Historic Cocoa Village in the city of Cocoa, Florida, with a small collection of classic magic tricks, Magic Dove Magic Shop quickly outgrew space within the first year.
We are a full-service magic shop complete with a professional stage and weekly magic shows performed by young magicians.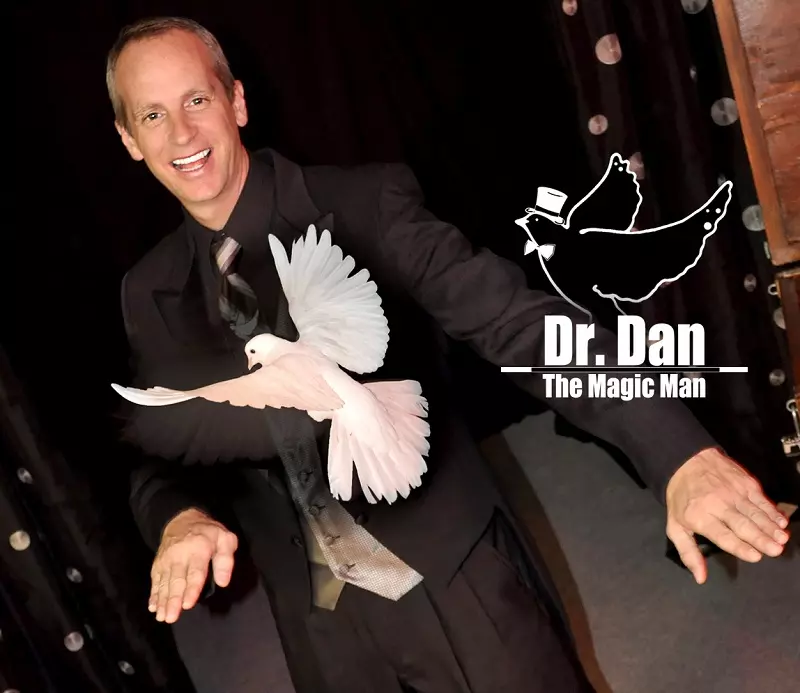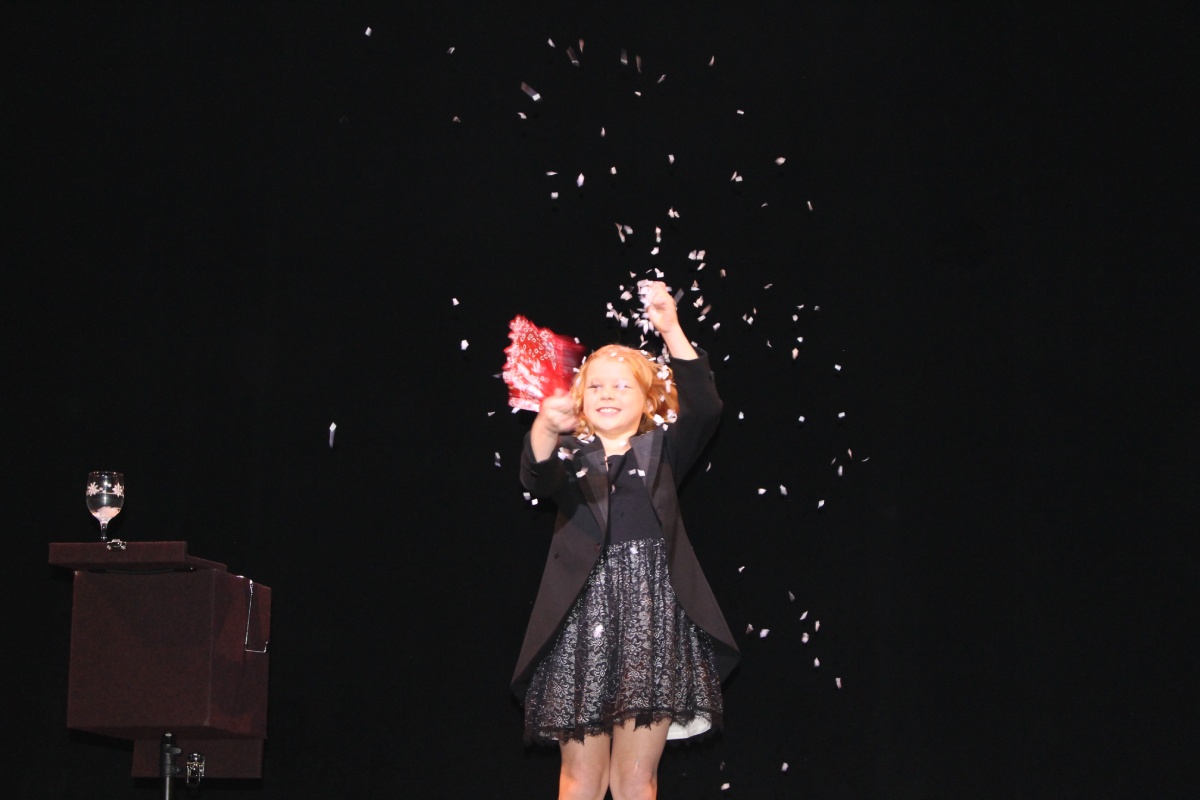 World's Largest
Youth Magic Club
We also host a monthly contest for adults and children, qualifying participants to enter the Florida Magician of the Year contest. Magic Dove is proud to sponsor the largest youth magic club in the world - yes, the largest. Magic Dove Society of Young Magicians assembly number Y143 has many award-winning young magicians who use their skills to share and create magical smiles. Community service is a big part of Magic Dove Magic Shop, and they are proud to use magic to make a positive difference.