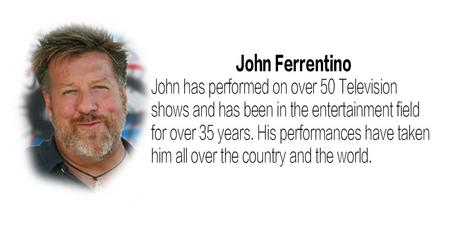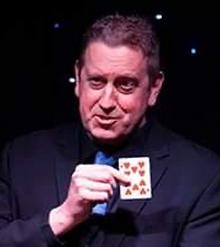 Jeff Ezell has been performing all over the world and has a client list that reads like a who's who in Hollywood such as Tom Cruise, Pam Anderson, President Ronald Reagan, Harvey Guillen known as Guillermo in the TV called What We Do In The Shadows, Lead singer of Limp BizKit Fred Durst as well as his residency at the Las Vegas Magic Theater where he currently performs 2 full shows a night.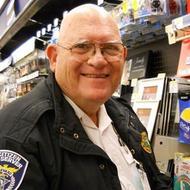 March 9, 1928 - February 17, 2021
Jack has performed his magic all over the world. He spent many years entertaining the troops with the USO. Originally from Battle Creek Michigan. Jack retired from Kellogs.
Rest in peace dear friend. You were very loved and appreciated. You will be greatly missed.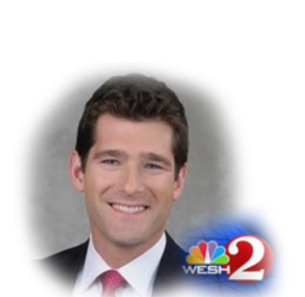 Jason Guy is not only a journalist but a former reality TV star and radio host. He co-anchors WESH 2 News Sunrise and WESH 2 News at Noon.
His career first started at the age of 18, as host of a weekly teen program on the Fox affiliate in Mobile, Ala. During that time, he also hosted one of the Gulf Coast's highest-rated morning shows on Mobile radio station WBHY-FM. He worked in radio for several years, before joining a local video production company.
After that, his focus turned to reality TV. In 2002, he auditioned for and won a place as a "houseguest" (a.k.a. competitor) on the third season of the CBS reality show Big Brother. Following the show, Jason worked in casting for NBC's The Biggest Loser, the CW's Beauty and the Geek and CBS' The Amazing Race. Then, he joined WRIC-TV in Richmond, Va., as a traffic reporter before becoming a reporter and fill-in anchor. He was at WRIC for more than three years before joining WESH 2 News in September 2009.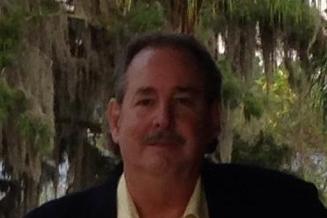 Jim Stein has been a professional magician for more than 30 years in the Central Florida area in a variety of settings. He loves performing magic but takes greater pride in mentoring young magicians as they start their magical journey. He believes teaching others magic tricks is one of the most rewarding feelings anyone could have. He hopes to continue to share his passion for magic to the next generation for many years to come.